KidsChurch
For children aged between 4 and 12 years. Commencing at 8.30am, it runs each Sunday during school terms.
Children are in Church for 15 minutes then participate in their own active and fun program that ends at the same time as the worship service.
Children are a vital part of our Church family and we encourage their safe and fun participation. All of our KidsChurch teachers and helpers have blue cards and complete UC child safe training.
2016 PPUC KidsChurch Lego Movie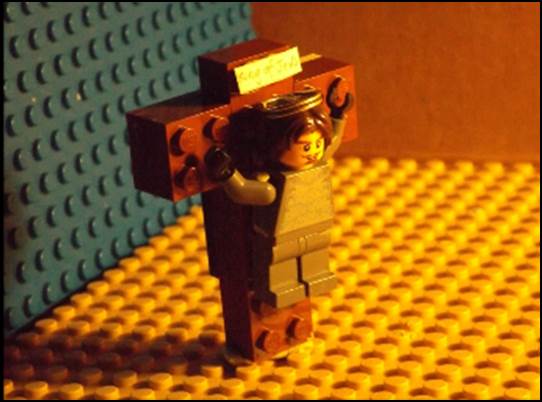 In early 2016 KidsChurch at PPUC made an Easter Lego Movie which can be viewed at this web address:https://www.youtube.com/watch?v=ikR2A5phaT4 We hope you like it.