KYB is a Bible Study group.  There are two groups, and you have a choice of either Monday afternoon at 1.15pm, or Tuesday morning at 9.15am. We are a group keen to know the Bible and how to apply what God says to our daily lives. There are four studies a year and you can come for the full year or just join for a term, when a topic especially interests you.The first three terms are of nine week duration and the last term is shorter. You can come for one term if the subject interests you, or you are welcome to come for the whole year.
Each term we work from a work book which costs $8.00, and there is a charge of 50c for morning or afternoon tea.Come and sit in on a session and see if it is what you have been looking for.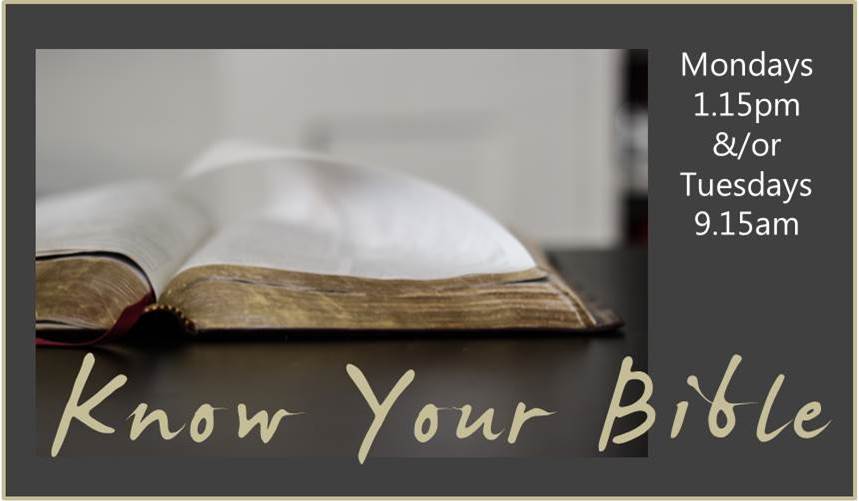 For more information contact the church.
Church email: office@ppuca.org.au
Church office phone: 07 5577 4834
If you would like a little more information about KYB studies please click here.