Missionary afternoon teas / dinners are held annually with visiting missionaries sharing about their overseas outreach. During this time we have opportunity to support and pray for their work.
Stephen Mbogo,the International CEO of African Enterprise visited with us in May 2018. Stephen is a dynamic communicator and shared with us about the many incredible stories of what God is doing through AE across the African continent.
In 2017 it was terrific to have Dan and Rachel Djamaludin (Interserve) and Keith and Marion Birchley (the Church Missionary Society of Australia) visit with us again.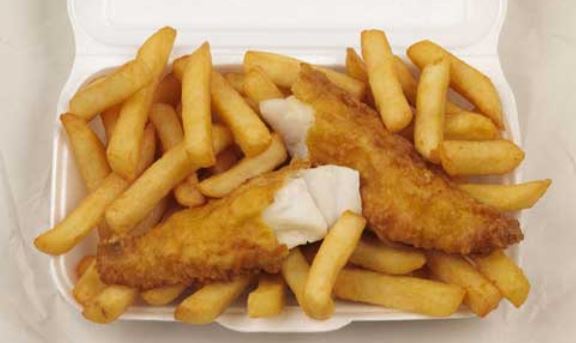 In 2016 we had the pleasure of a visit from Lorraine and Anil Francis from Mukti Indian Mission who updated us about their work in India caring for women and girls. Everyone enjoyed a very Aussie fish and chips take away dinner with them.
In 2015 Dan and Rachel Djamaludin (Interserve) shared about their ministry with children in Thailand and in 2014 Keith and Marion Birchley from the Church Missionary Society spoke about their future work in Papua New Guinea in partnership with Tertiary Students Christian Fellowship.